Conservatory Roof Nutfield, Surrey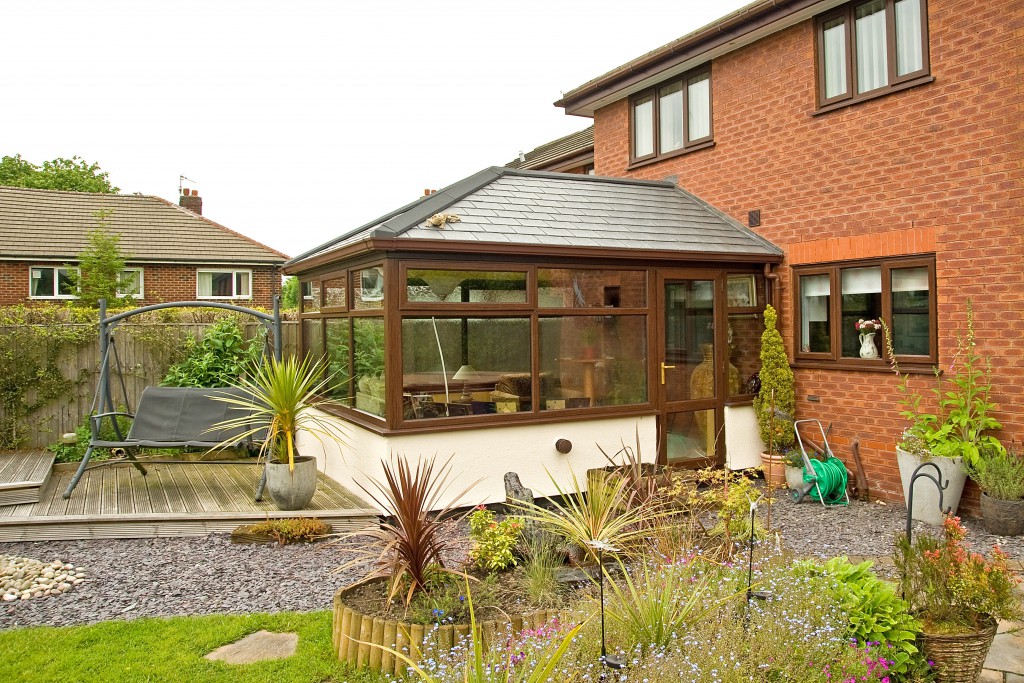 Hi Peter,
It's been a bit of a mad dash to get as much of this completed as we can before Christmas but Jason and his team have been superb at every step of the way. The standard of the work has been to my complete satisfaction. When we have hit a few issues the team have worked to remedy them quickly and Jason's advice and recommendations along the way have been really helpful.
…not forgetting your original design and Tapco recommendation of course!!  It really looks fantastic so feel free to come around and take some picture if you need to.