Conservatory Roof Andover, Hampshire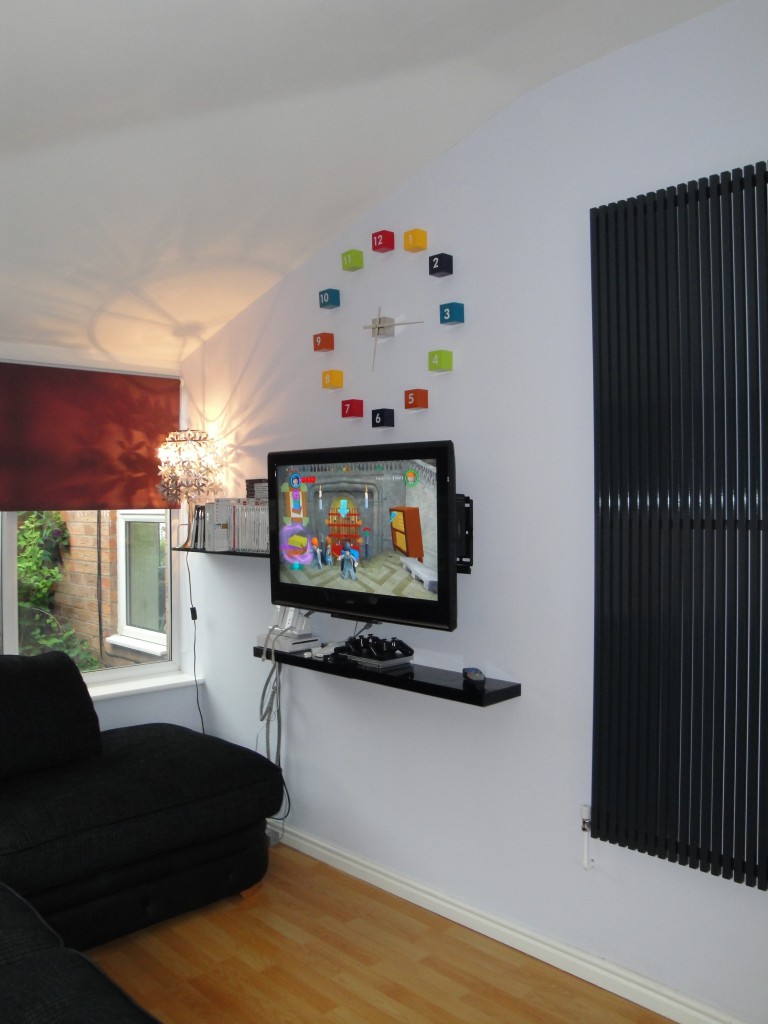 wish to say that my wife and I are delighted with the new roof. It looks superb and sounds superb!
May we also say that your team who did the installation are fantastic. The quality of their workmanship is excellent and the respect they showed for our home was second to none. I just wish the rain had given them a break while they were still here.
It has been a pleasure dealing with your company.
Best regards,